Jun 27, 2012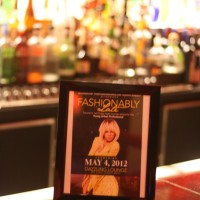 Welcome to the brand-spankin'-new Fashionably Late Fridays site! The 2012 Spring/Summer edition of your favourite Friday night lounge series kicked off on May 4th, and we've been going strong ever since! Join us each and every Friday at Dazzling Lounge – 291 King Street West, Toronto!
Check some photos from our 2012 launch: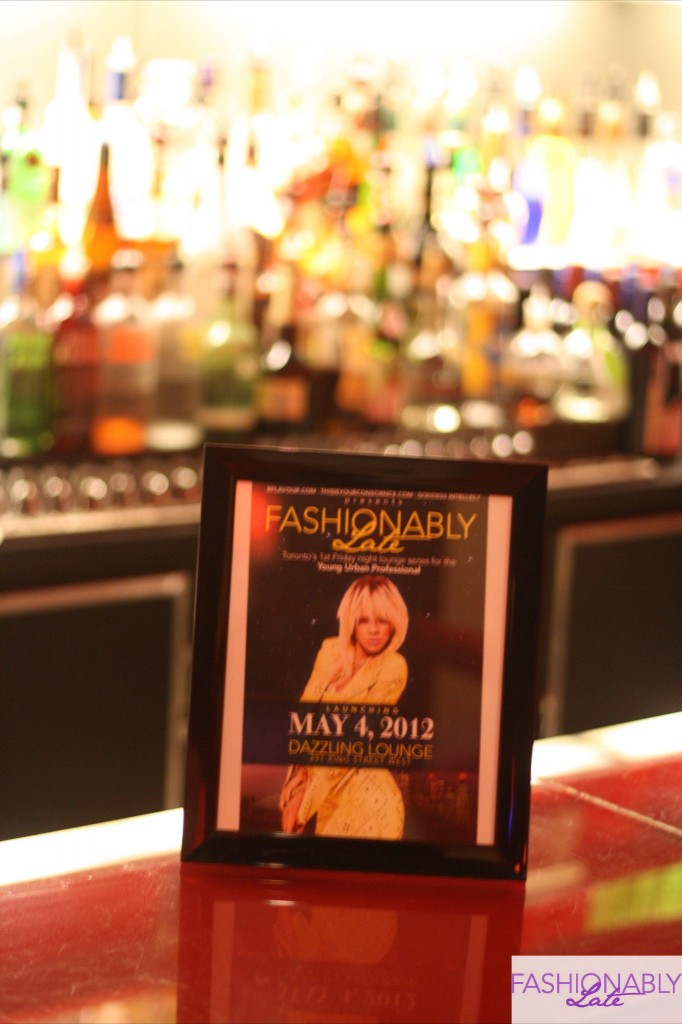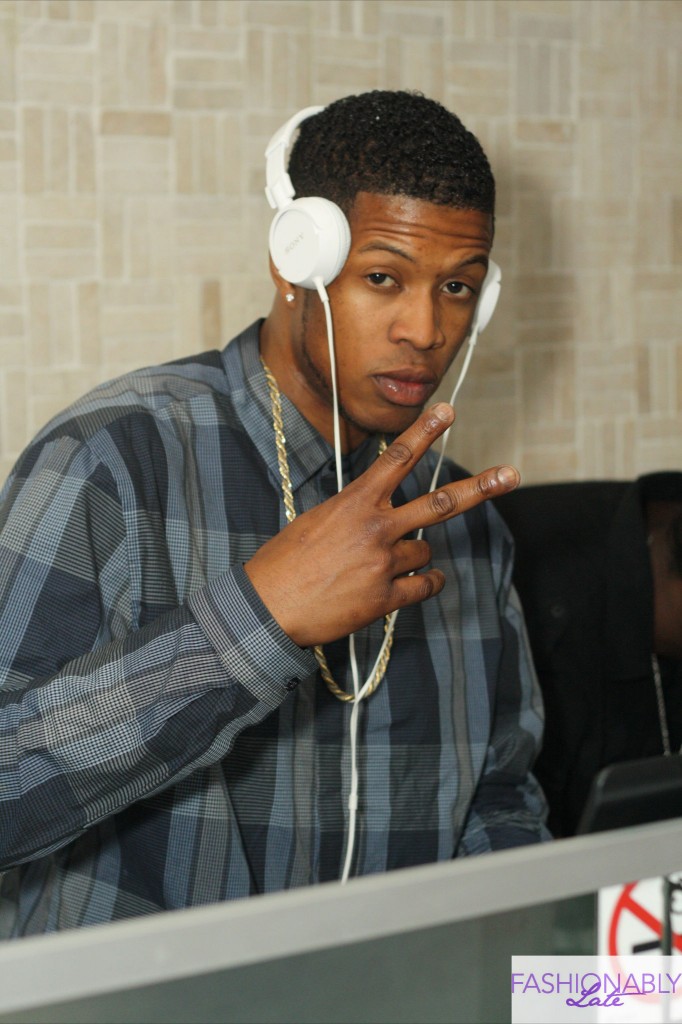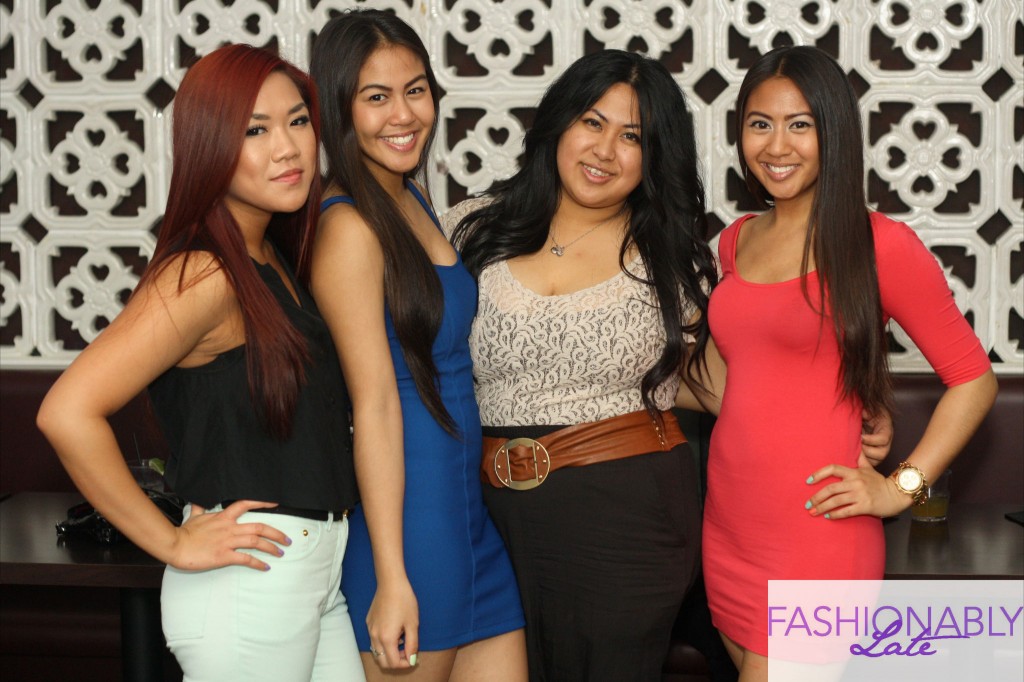 On June 1st, comedian Mark Trinidad blessed us with his presence, and had the crowd rolling with his jokes and jabs: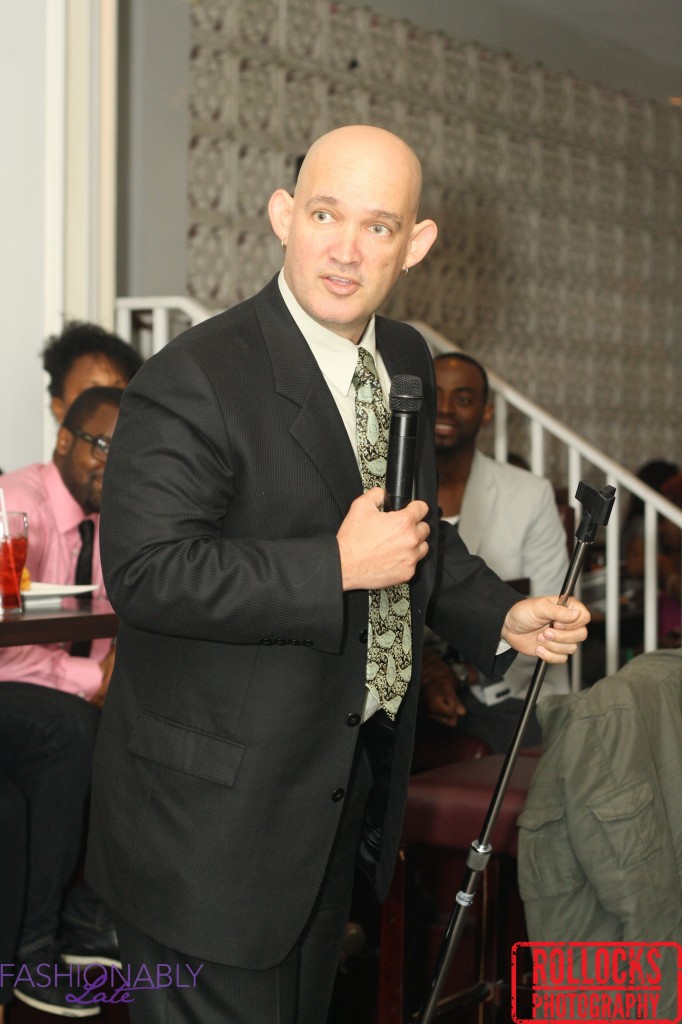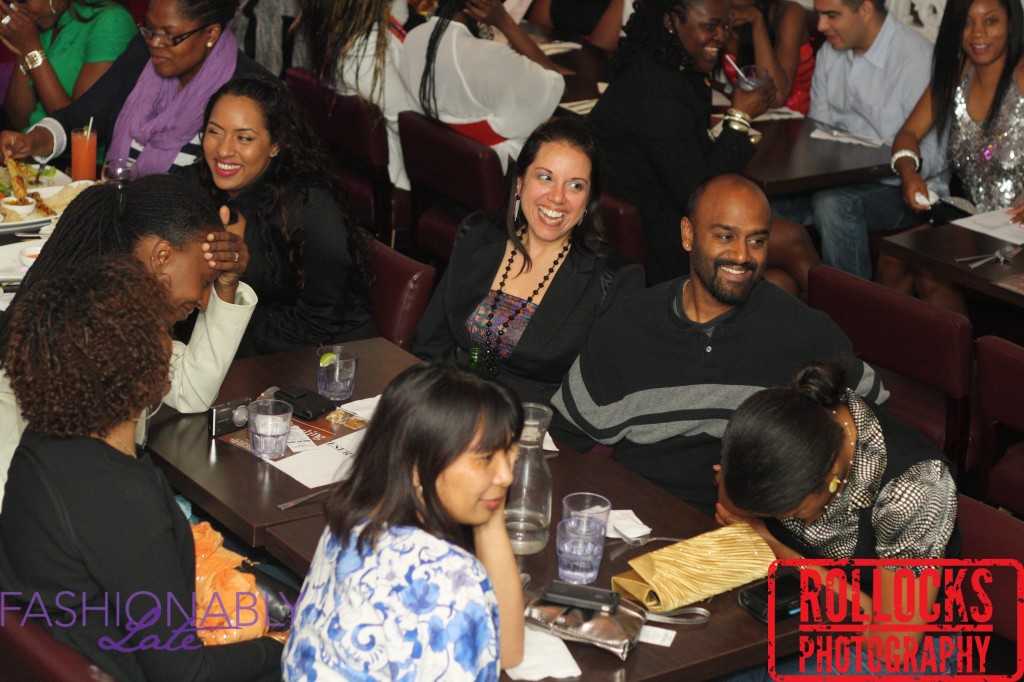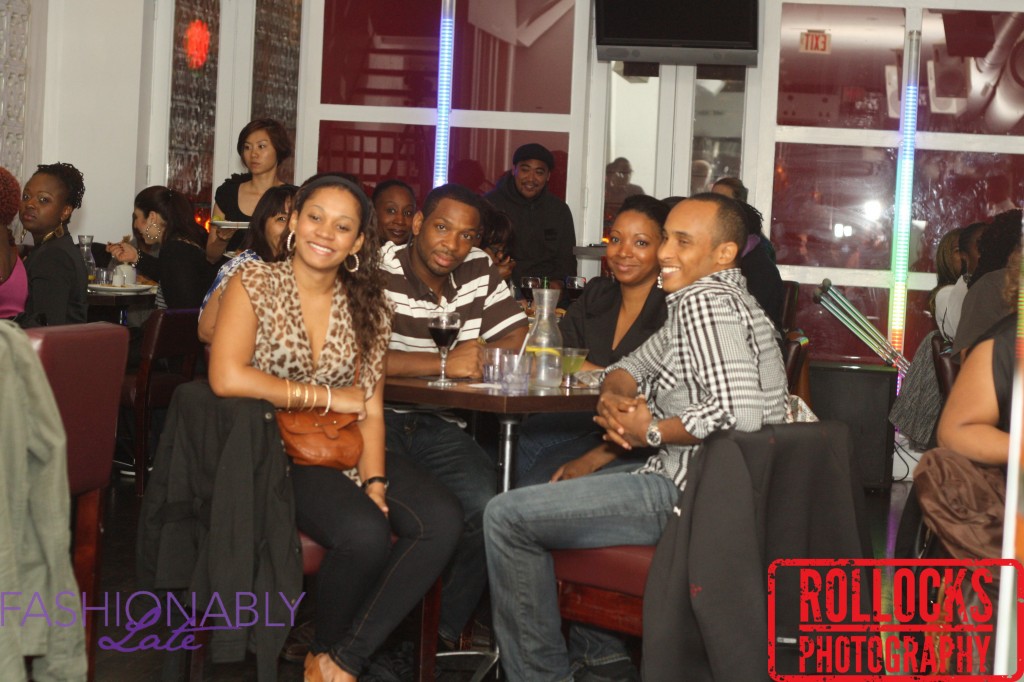 On June 15th, we celebrated the start of summer with the Sunset Rum Punch party: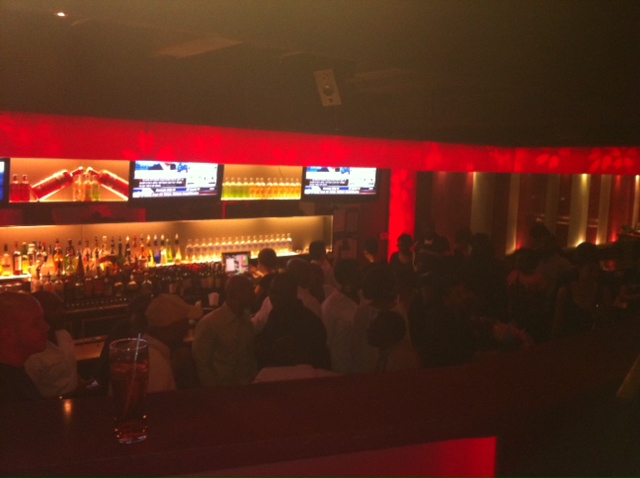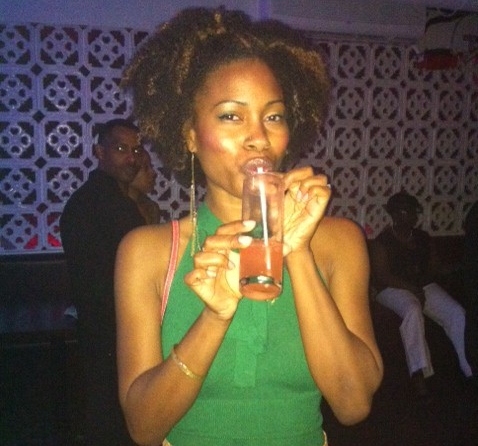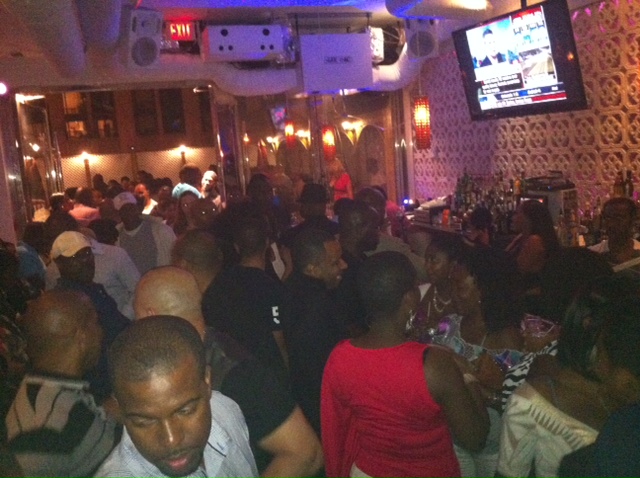 These are just some highlights! Keep up with us, and remember: when the weather gets hot, Fridays at Dazzling Lounge gets even hotter!